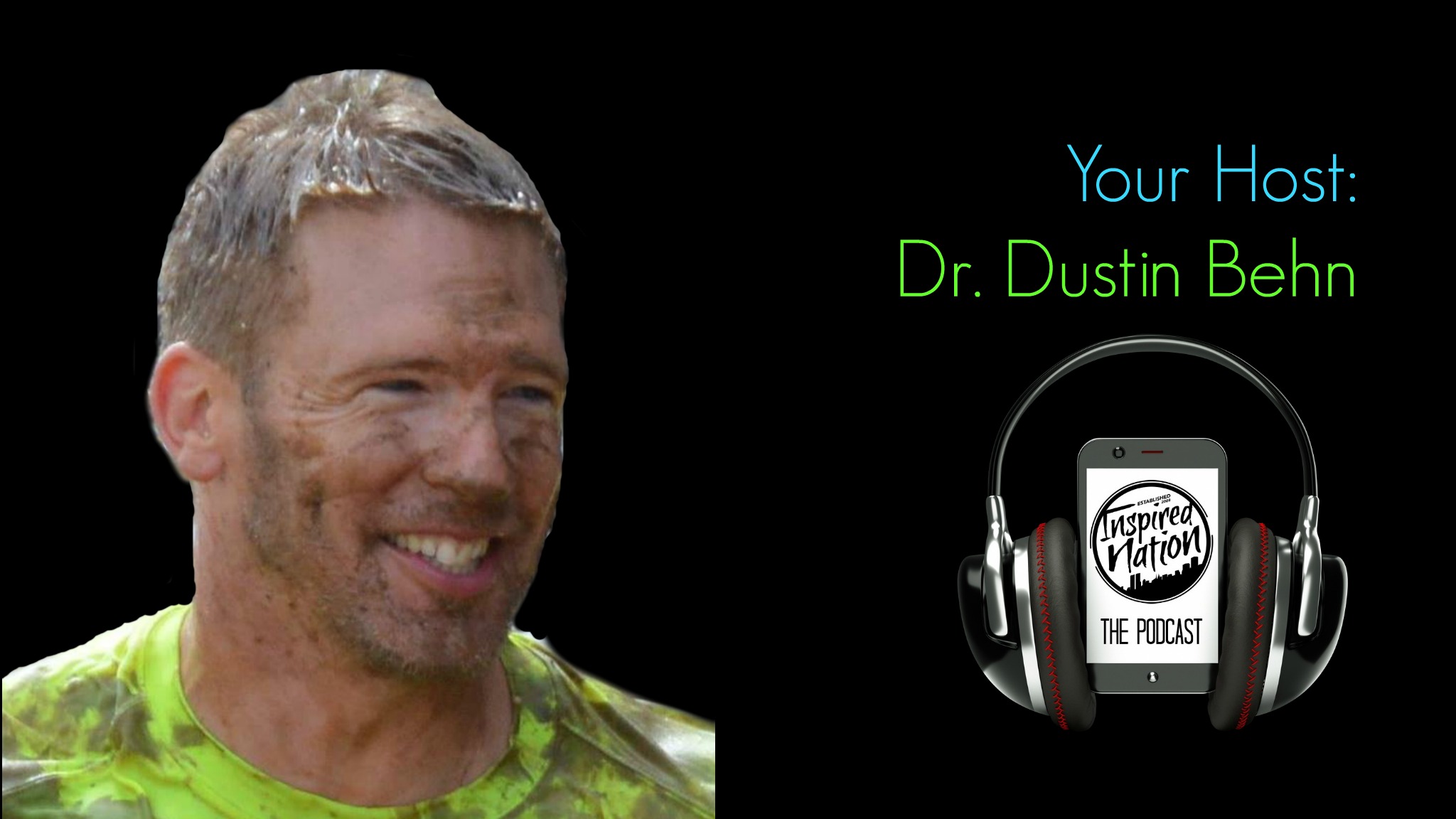 Have you ever wanted change?
What were you willing to do to make it happen?
Did you take action? OR did you only talk about it without giving it 100% effort?
Your future is set by the daily habits and routines that you take.
Are you ready to make the New Year different?
Want different? Do different.
YOU DEFINE YOU.