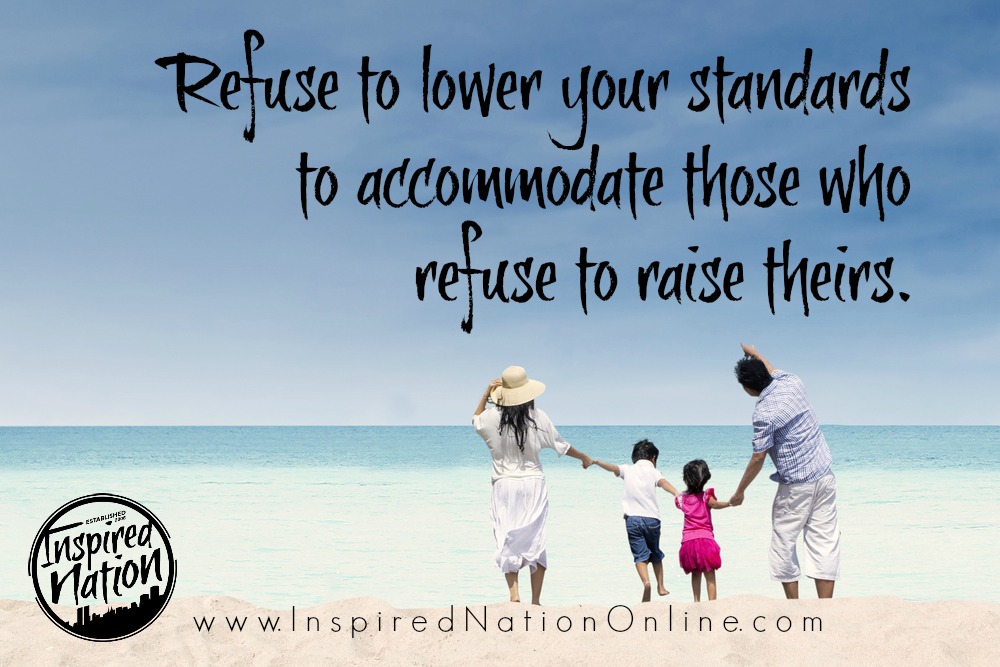 There is one way to quickly elevate your life and it's this:
RAISE YOUR STANDARDS.
If you typically do 20 pushups in a workout….up it to 30.
If you typically make 3 cold calls per day for your business……make 8.
If you normally read 1 book per month……read 3.
Do more than you are accustomed to doing and you will begin attracting more of what you are wanting.
Easy fix…RAISE YOUR STANDARDS!
Your Biggest Fan-
Dusty