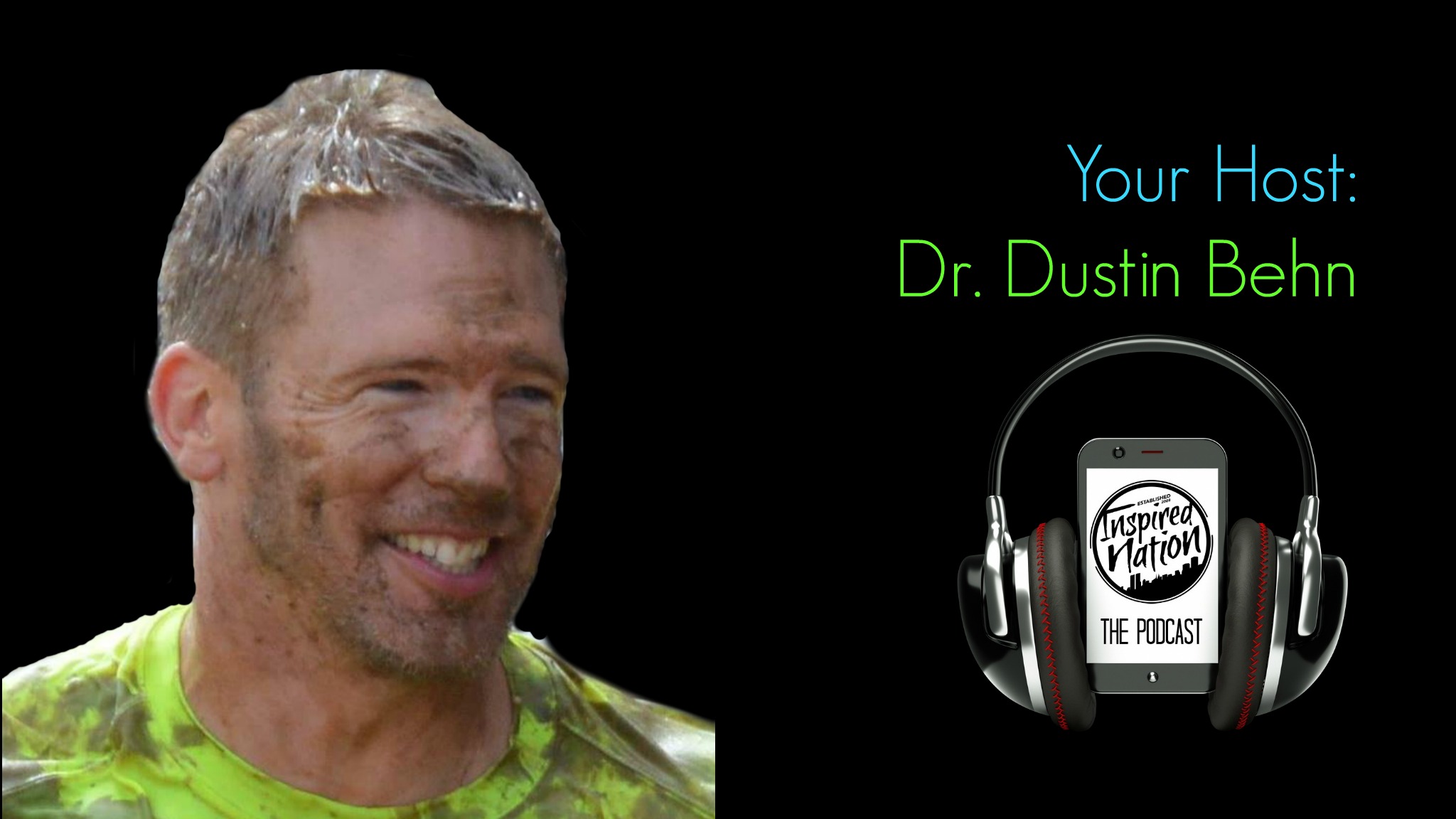 A Job is for the broke.
I understand that we all need to make a living to provide shelter, food and transportation for ourselves and our loved ones….
I get it. I really do.
But what is our cost for this?
What are we trading in to achieve all of this?
What if we are allowing our JOB to remove our personal goals and dreams?
Listen in as I share a message designed to hit  you between the eyes and hopefully wake you up to what is possible.
YOU DEFINE YOU.