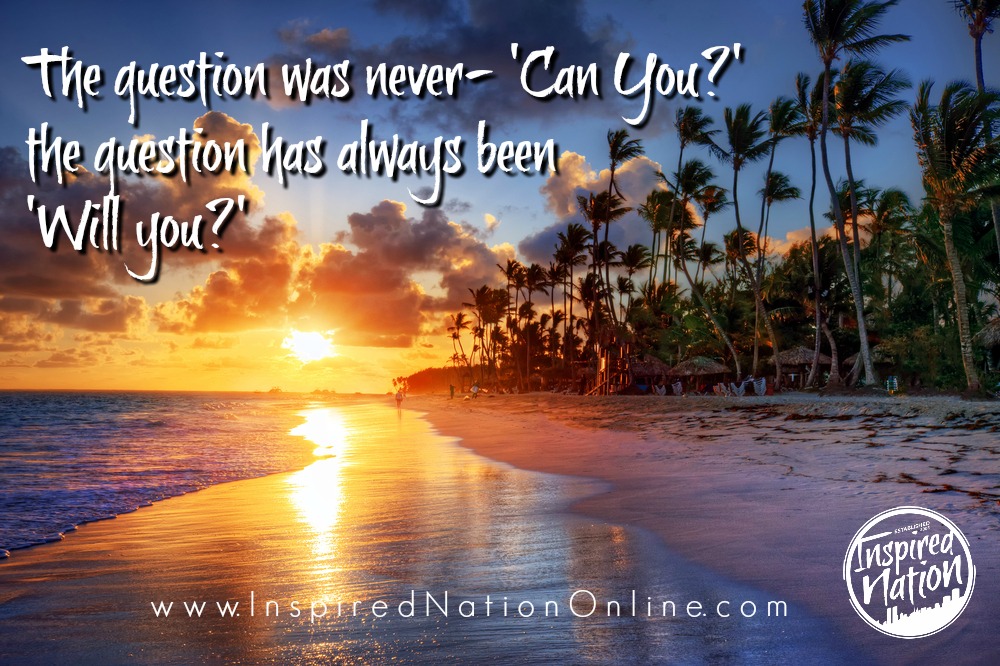 If you think about 'Can it be possible?'….
you have already failed.
The question that you should be asking yourself is 'Who can stop me?'
Go ALL IN!
Commit to daily action steps in accomplishing your dreams……
NO ONE else will do it for you.
It's up to you to bring your goals to fruition….
GO GET IT!
Your Biggest Fan-
Dustin