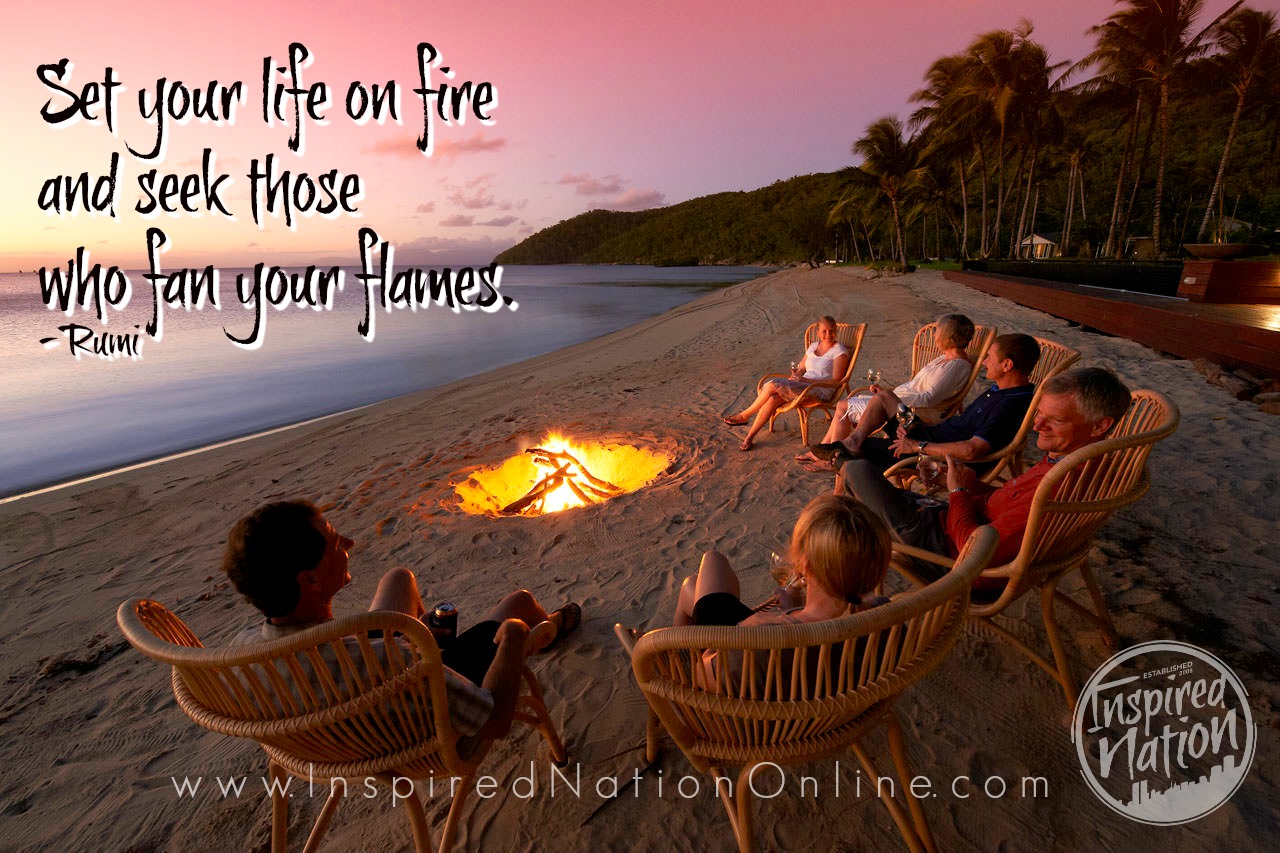 We are in a world that thrives on negativity…
watch the news….
read the paper.
Much of what you read is who killed who, who bombed who and whats wrong with the world.
Stop.
Find people and an environment that will help you grow.
Find a community that will support you.
You are the accumulation of the 5 people closest to you……choose your friends wisely.
When you are surrounded by positivity and support….your world will begin to evolve.
You deserve the best…..
seek it out and create your Inspired Life.
Your Biggest Fan-
Dustin