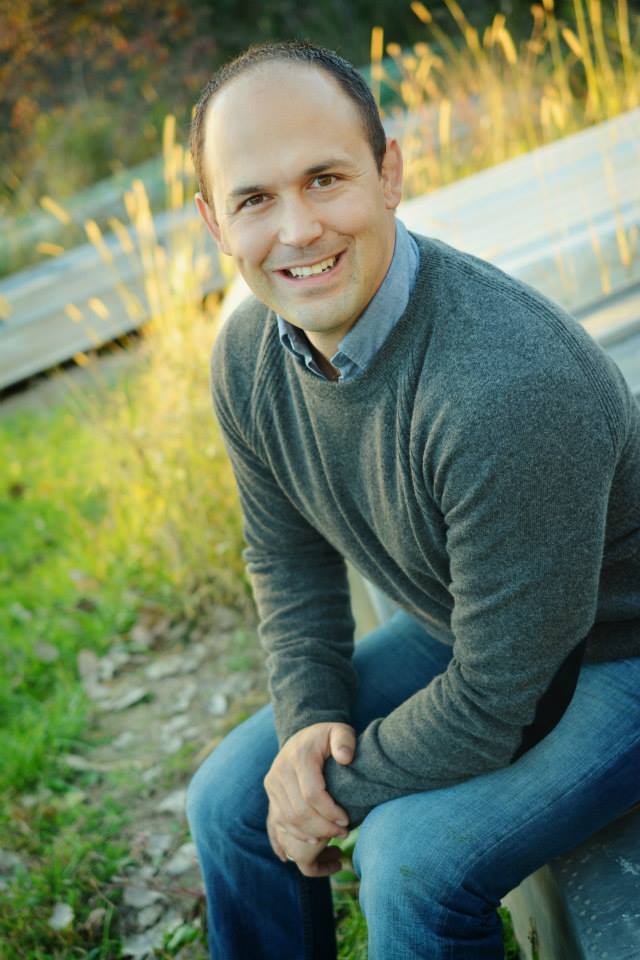 Dr Ron Robinson is a chiropractor at Premier Wellness Chiropractic in Crystal Lake, IL.  He enjoys helping children reach their peak potential and has honed his skill on assisting pregnant woman have an amazing pregnancy and labor.
Dr. Ron Robinson goes deep into his past as well as where he is going in his future.  His story is certain to help you with crystallizing your story and helping you live for big things.   Each of us come into this world without a map or guide to where our success may reside.  However, through living consciously and having faith, God knows where we need to be and when the right time is.
Listen in as Dr. Ron shares 'His Story'.
RESOURCES:
Dr. Ron's Chiropractic Clinic in Crystal Lake, IL