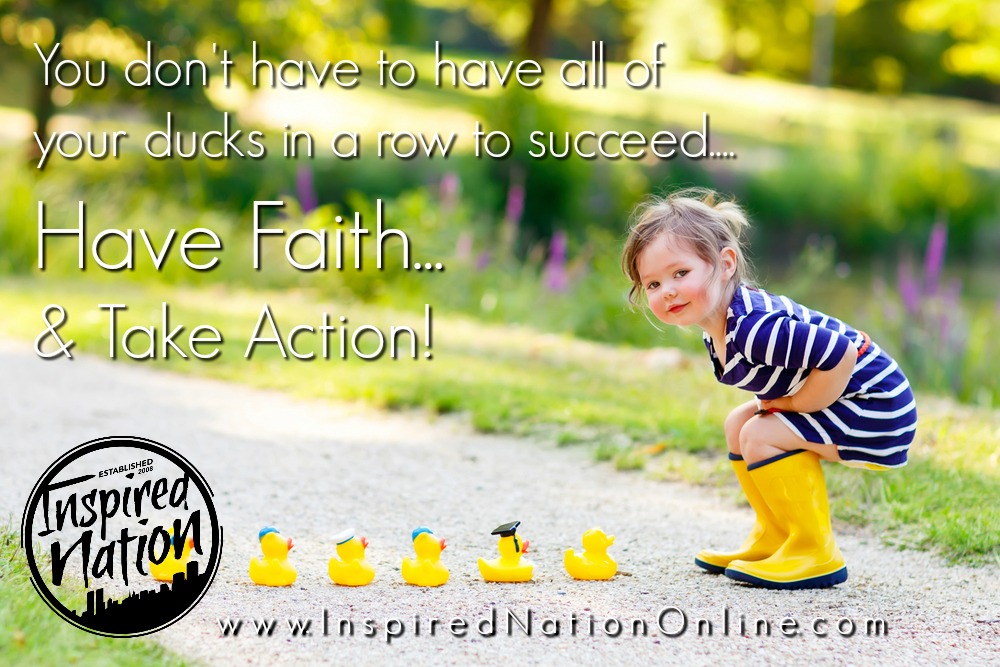 "It's not the right time."
"I haven't prepared enough."
"I'm not certified yet."
Are you kidding me!
What if everyone waited until 'the perfect time' or until they were 'fully prepared'?
We would accomplish nothing worthwhile.
Sometimes you just need to jump and learn on the way down.
One of my favorite short clips is from Steve Harvey on the Family Feud when talks about 'JUMP'
Watch here: STEVE HARVEY- 'JUMP'
You need to believe in yourself, your message and what you were designed to bring to the world.
Will it be perfect? No…nothing every is.
Will it make you uncomfortable? Absolutely….it's called growth.
Heading into the New Year…..TAKE ACTION and get uncomfortable in your life.
YOU DEFINE YOU!