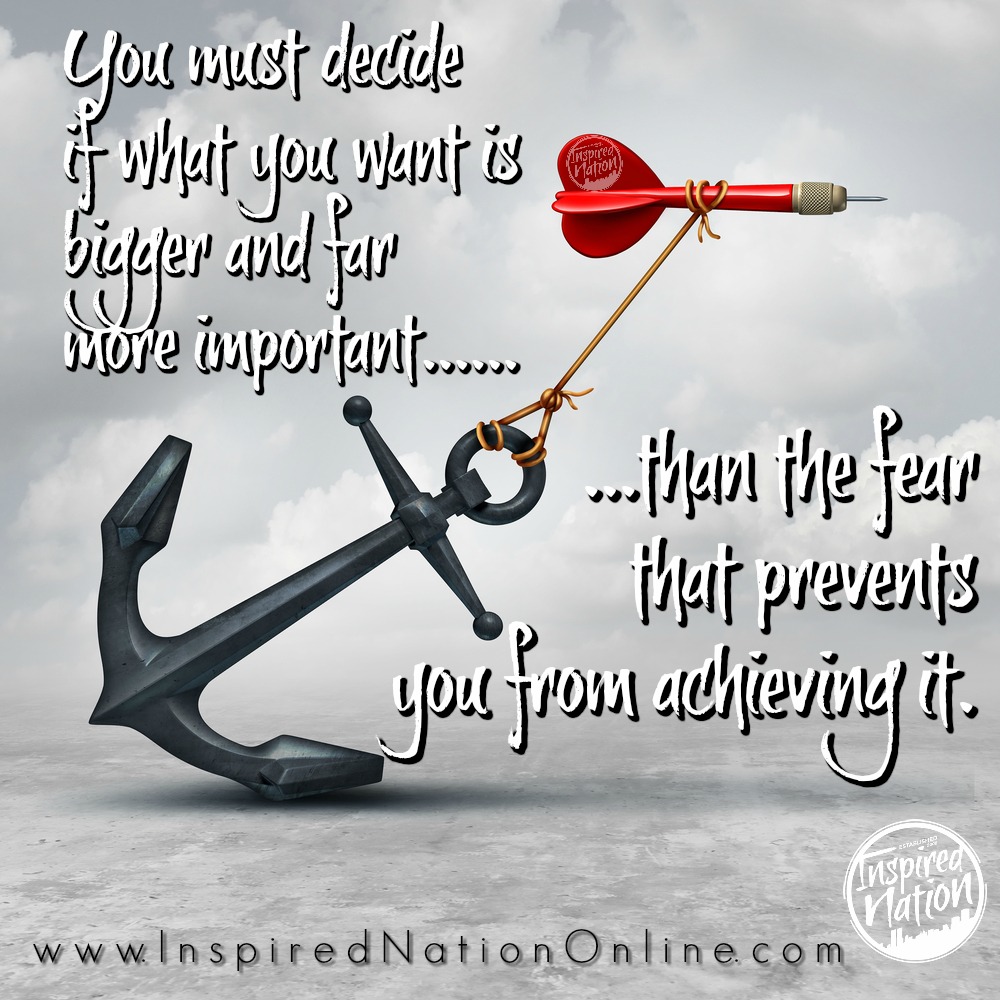 When what you want is 'wish-washy'…
you will not push through when the times get tough.
when everything becomes uncomfortable….
will you quit?
You must decide if you are willing to pass through the passage of pain to get to the Isle of Success.
Everyone wants something.
Not everyone is willing to pay the price.
Get after it.
Your biggest Fan-
Dustin