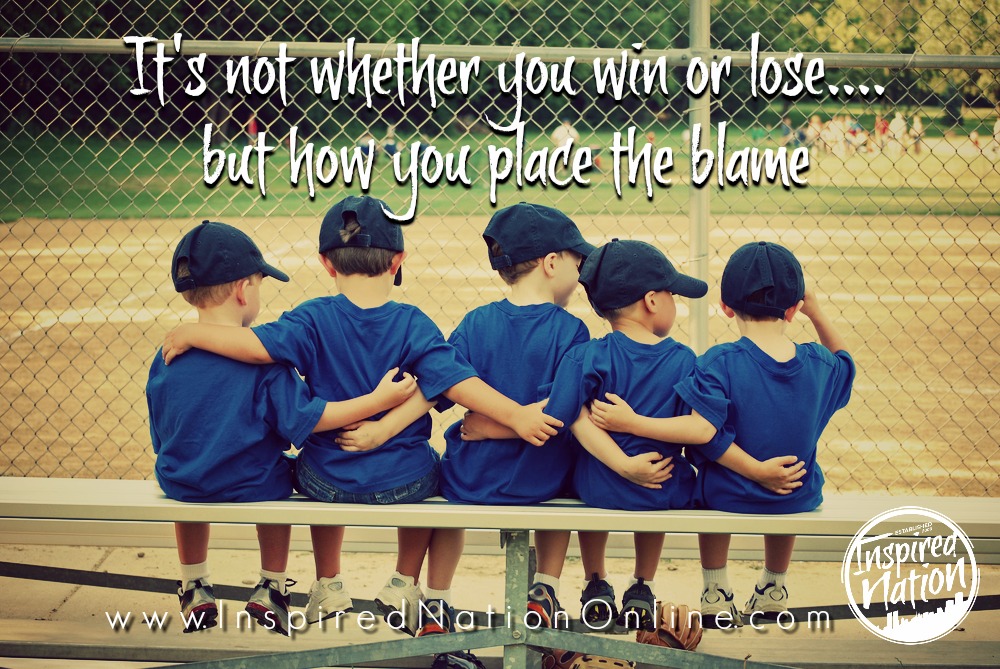 Do you take the blame when things go wrong?
Or you do you look outward and blame other people, circumstances or events.
In ALL activities there is only one person to blame…..YOU.
When you realize this and can come fully to grasps….it will greatly impact your decisions and in turn heavily impact the outcomes.
Your Biggest Fan-
Dustin