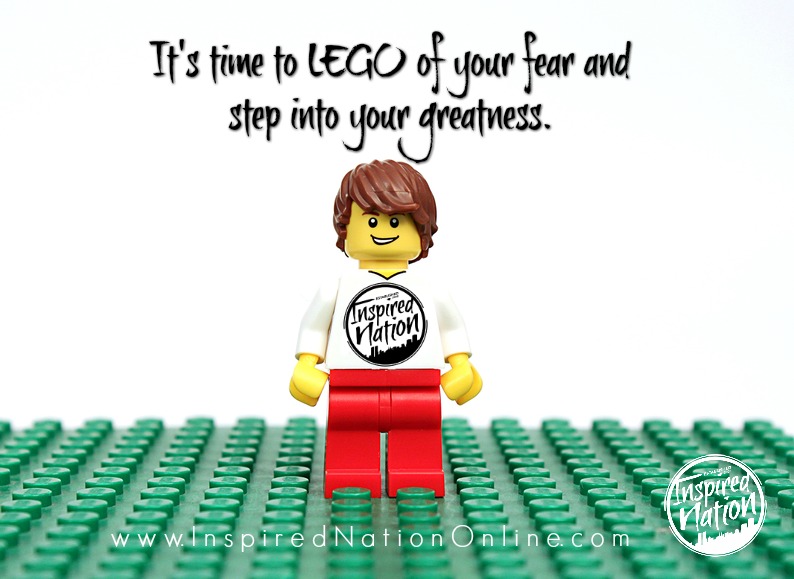 If you are swimming while holding onto a 100 pound weight…chances are you would sink eventually.
It's time to LEGO.
If you are holding on to past circumstances that no longer serve the person you are becoming….
it's time to LEGO.
If you hang on to anger and resentment from a previous relationship….
it's time to LEGO.
The longer you hold onto something……the heavier it becomes.
It's time to move forward and let the past be the past.
No one can release the weight of it all but you…..
LEGO and step into the life that you wish to create.
Your Biggest Fan-
Dustin