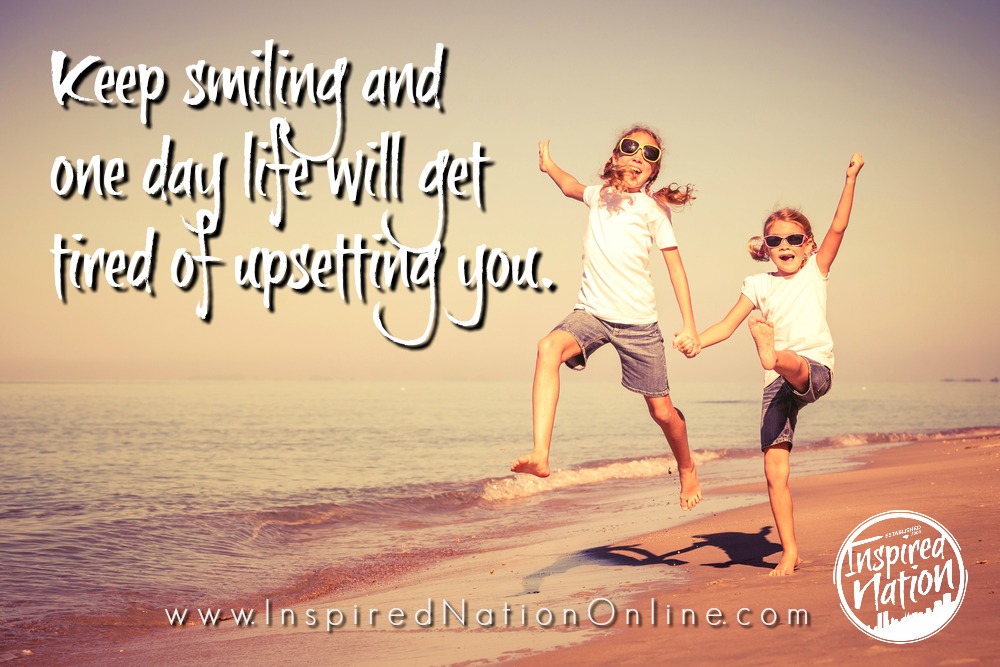 When you go through your day today….count how many strangers look you directly and the eye and smile.  I would be surprised if more than 2 people will do this simple and friendly gesture.
Next, identify how many individuals smile back at you when you initiate the smile.  Do they return the smile OR do they make brief eye-contact and look away awkwardly as though they didn't see you smile.
It's so strange, we have this simple gesture that confuses people when we do it to them.
They think "What do they want?"…"That person is obviously crazy."…."I don't know them, why are they smiling at me?"
Have fun with this challenge and keep smiling—–it makes people wonder what you have been up to.:)
Your Biggest Fan-
Dustin