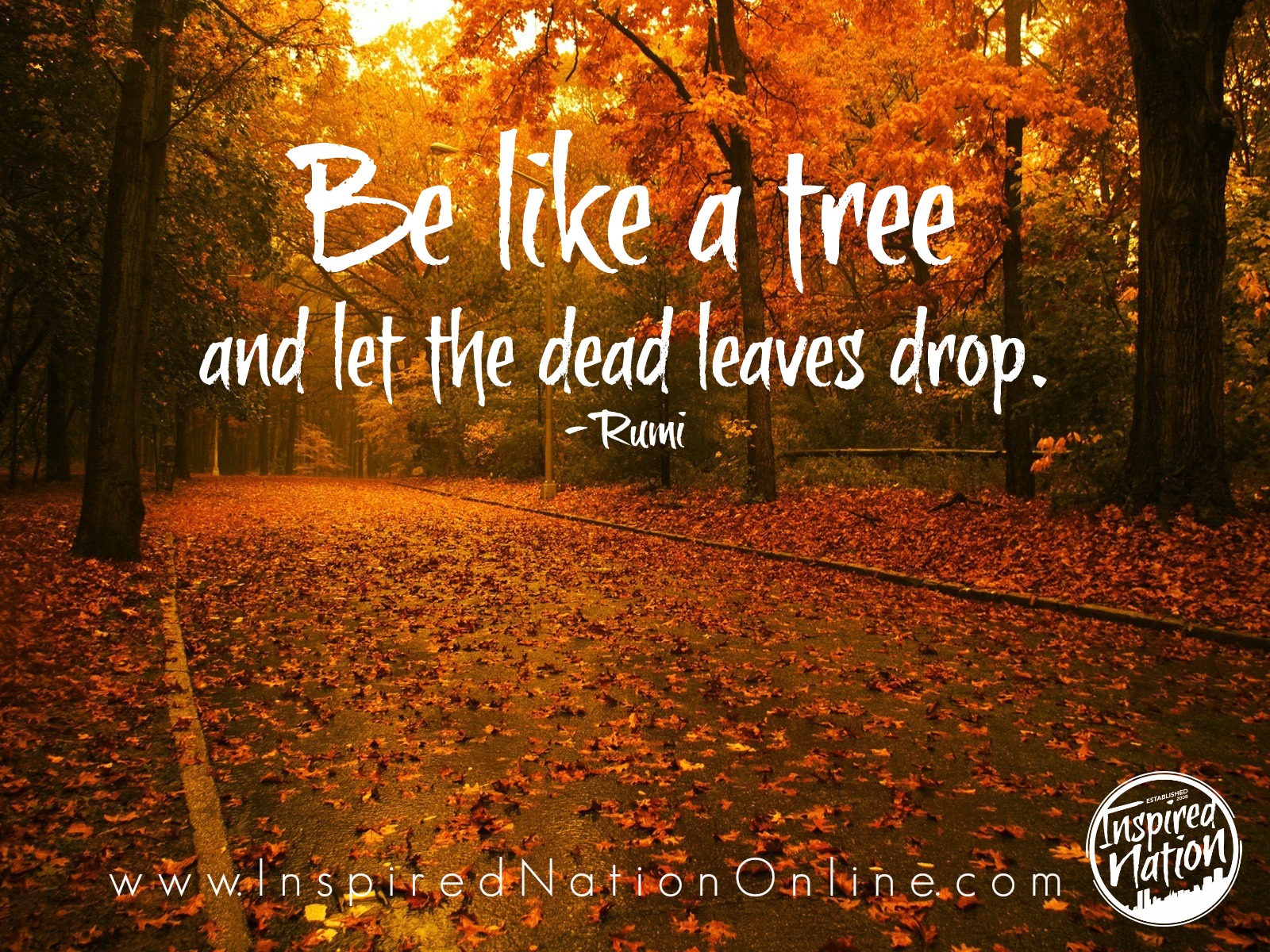 People that don't fuel you…
let them go.
Friends who don't empower you….
let them go.
Thoughts of negativity….
let them go.
If you allow these things to stay in your life,
they will continue to take from you life.
Surround yourself with people who empower and inspire you.
Surround yourself with thoughts of positivity.
Encourage those around you.
​Life is too short to deal with others pessimism.
LET THEM GO…..
and get on with your life.
Your Biggest Fan-
Dusty