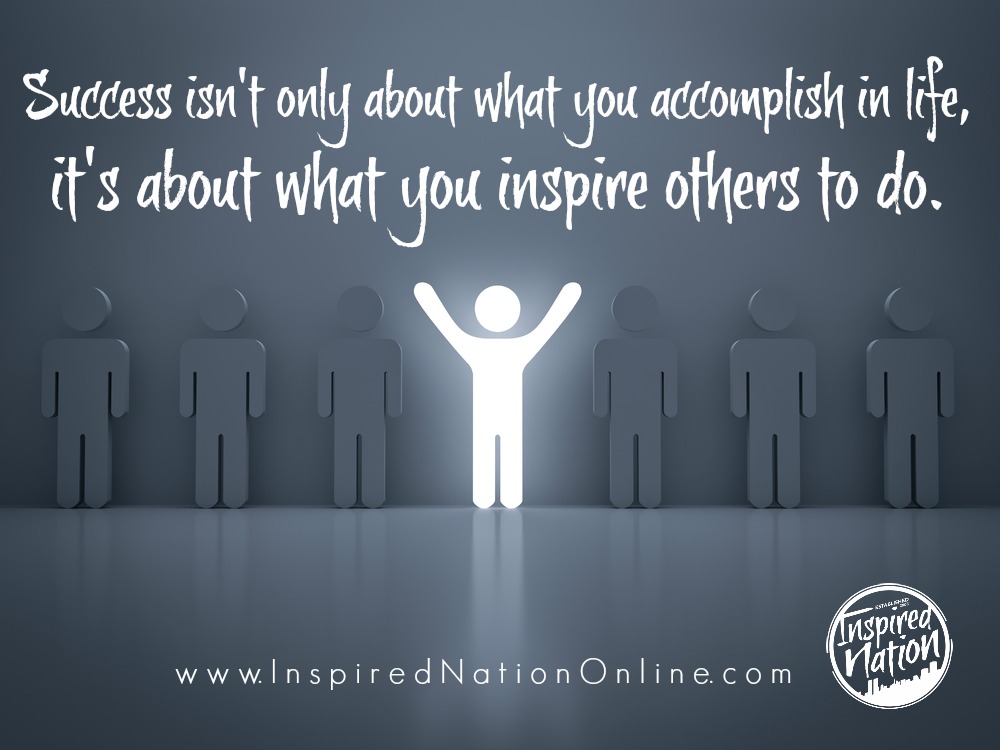 You have a light so bright inside of you that it can be scary.
This light frightens you as it is WHO you truly are.
However, when you continue to discount your truest self by thinking….
What if they find out the truth?
What if they judge me?
What if they (fill in your load of bullsh*t that you continue telling yourself)?
We get so stuck in the 'What IF's' of life that we dim our light and decrease our potential impact with those around us.
What if I told you that life wasn't just about you?
What if it wasn't about the 'stuff'?
Not that all 'stuff' is bad….but if that is solely your desired destination,
you will find that it is an empty and endless endeavor….there is always "more", "bigger" and "newer" 'stuff.
​What if we truly were here to help and enjoy amazing experiences together?
​What if I said you were here for one reason….to serve.
What if that were true?
Have you held back, when you know you could do more?
Have you denied your ability to impact someone's life simply because you didn't have faith in your own abilities?
I realize that this blog is loaded with questions…but I have come to realize that the greater questions the greater the answer.
​Start asking yourself questions about where you are, WHO you are and where you are going and the answers you seek will become clear in your life.
​Your Biggest Fan-
Dusty