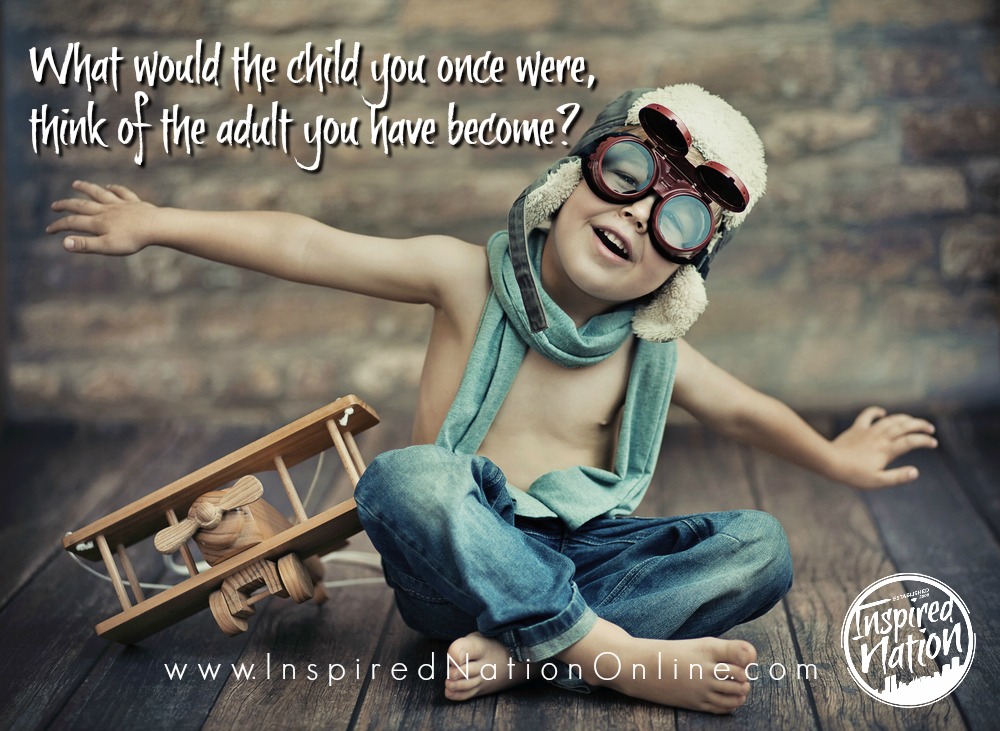 Fun.
Success.
Loving.
Driving.
We age and some of us forget the above.
We forget to have fun in life.
We become obsessed with 'paying the bills.'
We become preoccupied with 'finding the time' to celebrate life.
You were once in love with having fun.
You enjoyed smiling and wanted nothing than to have a tickle fight.
As we age, we seem to forget that life was meant to be enjoyed.
Don't forget "that child" that is inside of you that still wants to be expressed.
LIVE today.
Your Biggest Fan-
Dustin