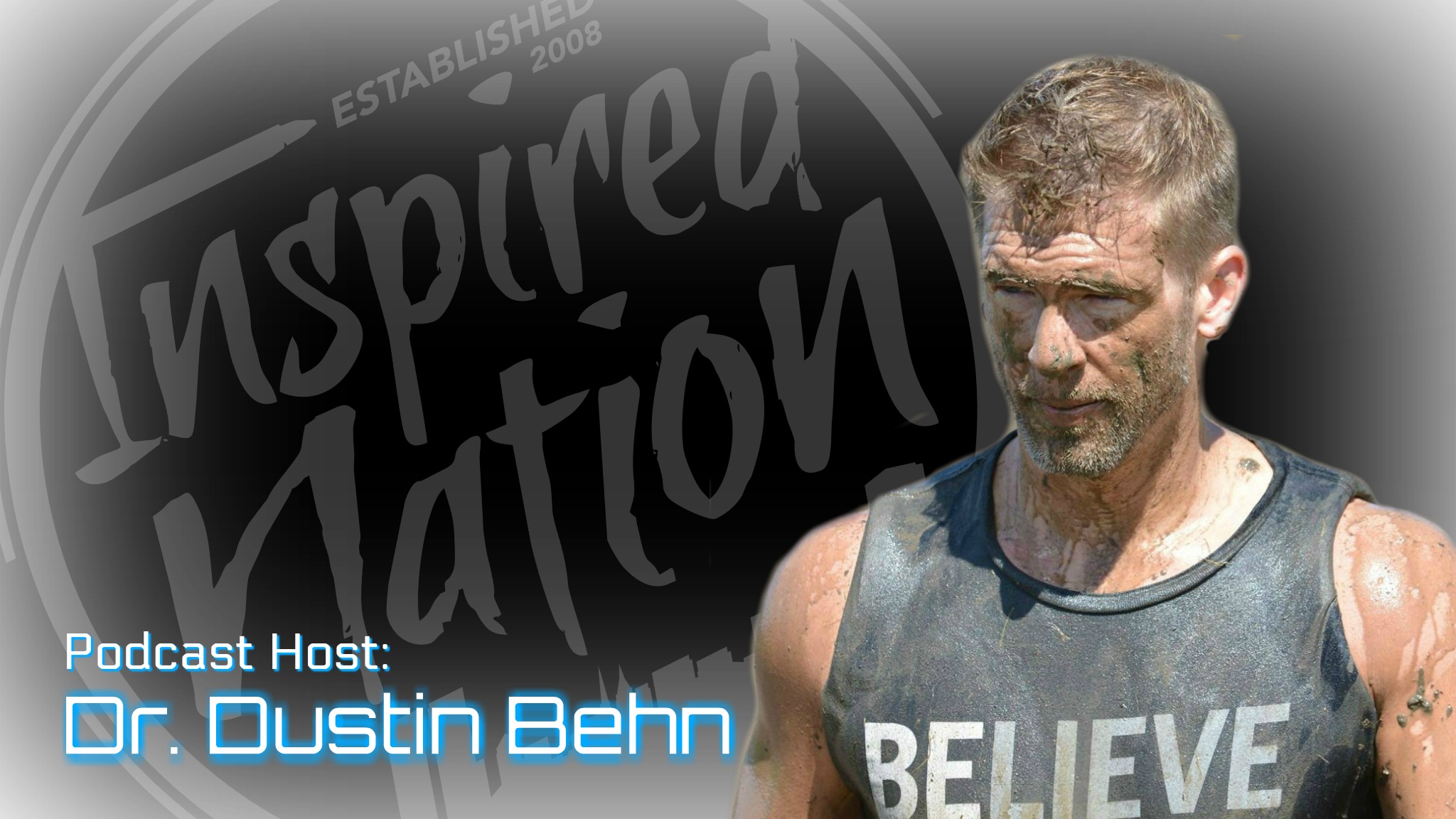 Michael Jordan, Kobe Bryant and Dustin Behn.
Three names you wouldn't put together as basketball icons.
There was a time….in my mind when I could have matched up with each of them.  Unfortunately my mind didn't match my skill set and in this episode I share WHY that can hinder your success.
YOU DEFINE YOU.