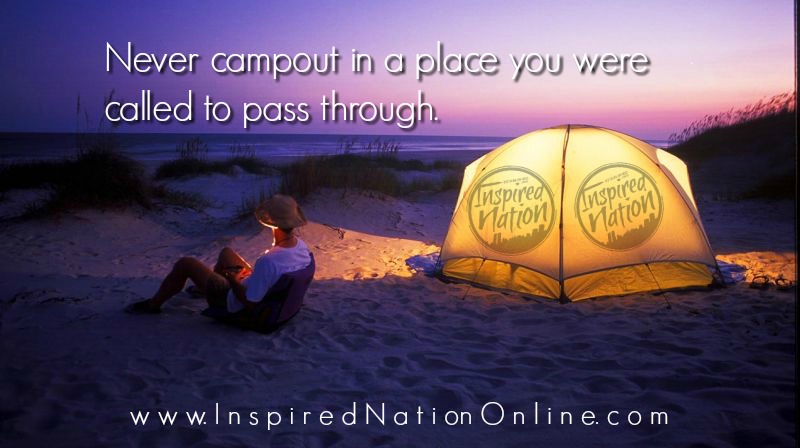 Move on.
Get over "it."
Own "it"….and move forward.
Some things in life suck.
Believe me…I get it.
However, the longer you campout and stay living in that 'story'…the longer you will delay the greatness that life can bring into your world.
The bigger the 'fire' you fan around 'your story'….the more difficult it is to put out.
So stop talking about 'it.'
Stop thinking about 'it'
Stop sharing 'it' with others looking for sympathy.
You lived 'it' once….why relive it every day?
MOVE ON.
YOU DEFINE YOU.
#InspiredNation