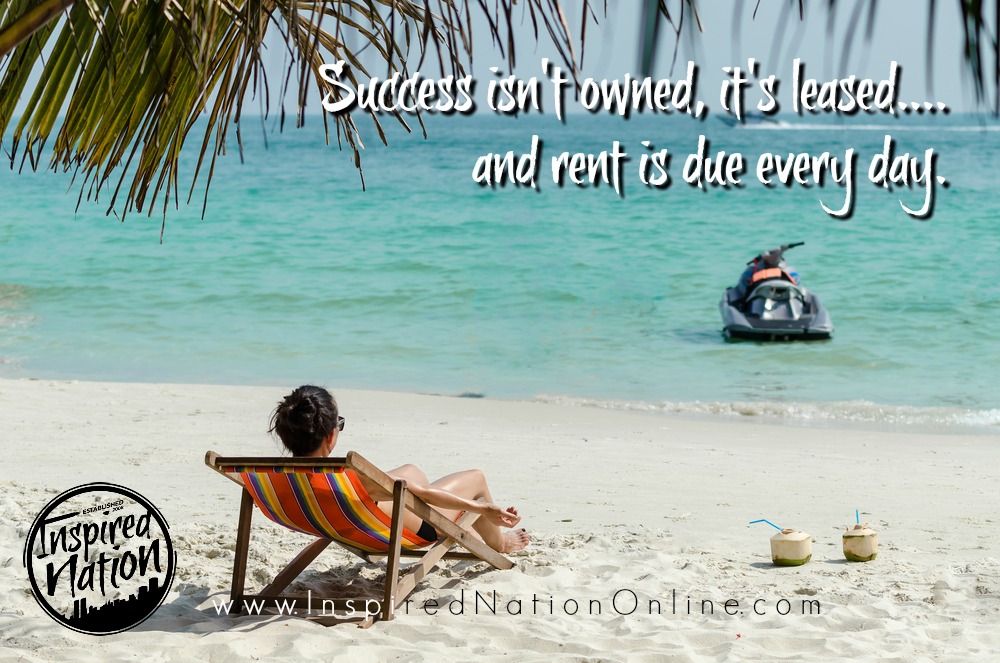 There is never a time when you "Make it."
The second that thought even comes across your mind…you will fall.
You must continually train.
You must expand yourself and your mind daily to stay ahead.
If you choose not to……you will fall….and you will wonder how it happened.
Here's the answer—you didn't continue to pay the price.
Your Biggest Fan-
Dusty