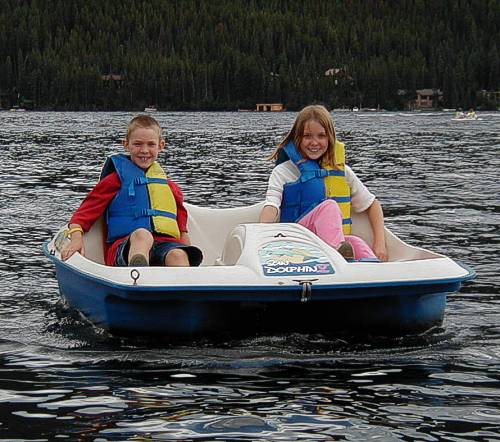 We live our lives drifting…
oftentimes being pushed into a destination that we don't wish to go.
We must learn to pedal…..and pedal faster.
Identify where we want to go and be prepared to push beyond our fears and into where we wish to go.
Stop drifting and start deciding to succeed.