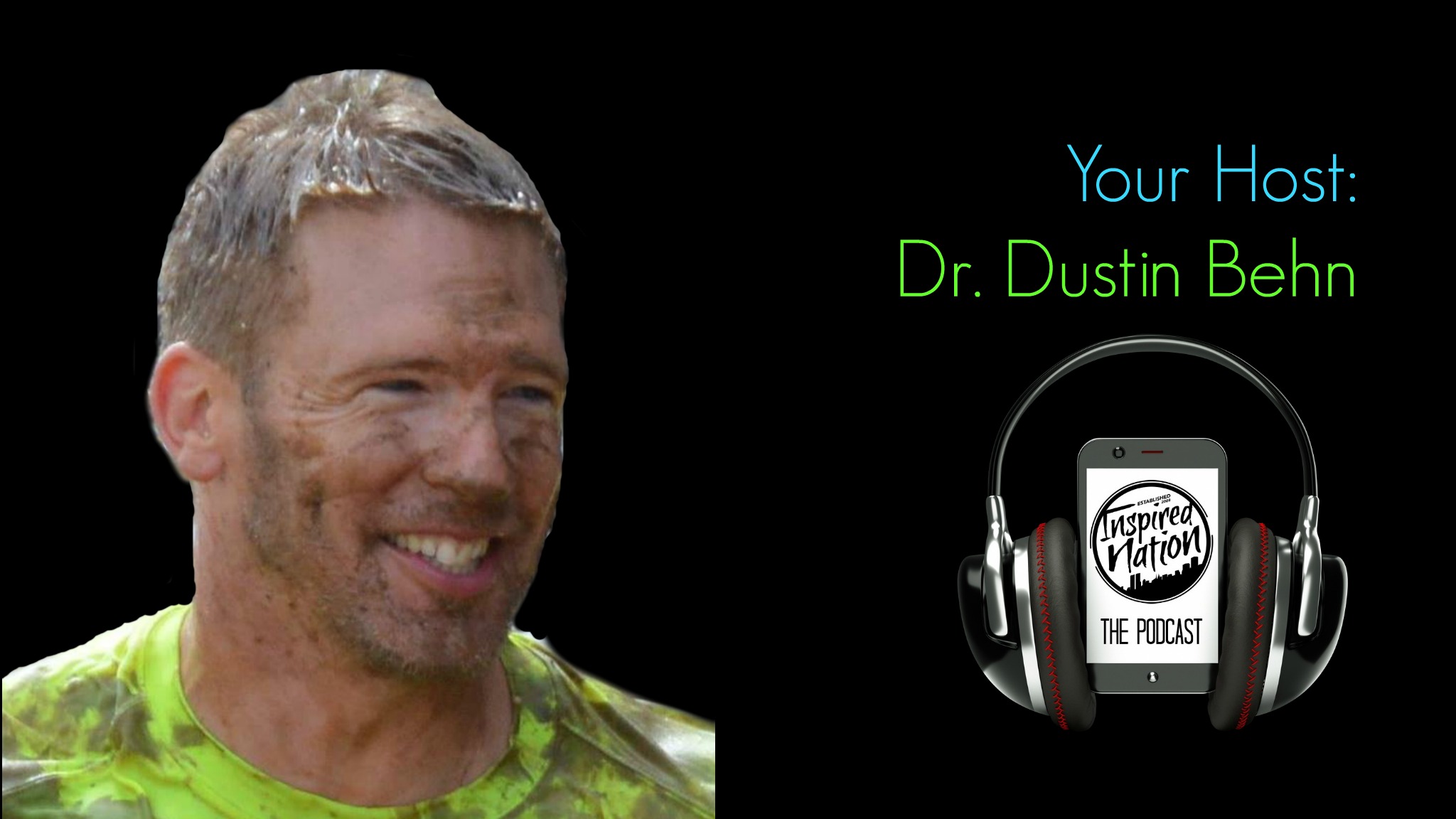 Success Leaves Clues……if you look for them as well as take action with them.
There are no secrets in the world, unfortunately far too many people have distracted themselves enough to miss the numerous opportunities available to learn from.
In this episode, I discuss why it is so critical to always be looking and prepared to take action on what you learn.
YOU DEFINE YOU.