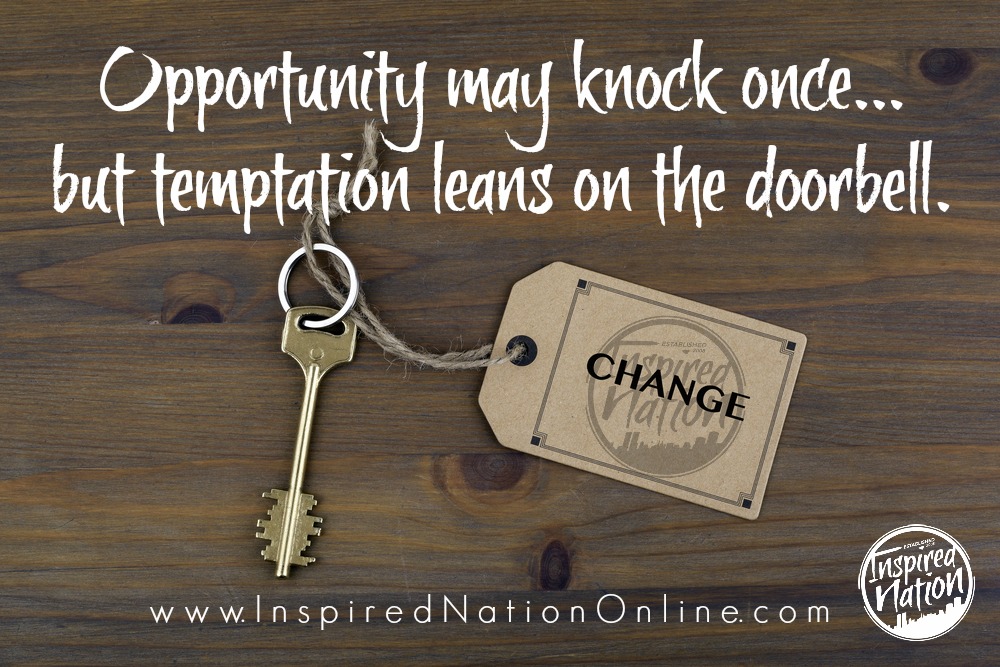 You get one life.
You get one opportunity to make it an amazing ride.
You have a responsibility to answer the door when "your time" arrives.
You know your dreams and goals.
You know what it will take to get there.
You know that distractions will delay your desires….
…and you realize that any and all diversions will lead to your frustration.
Take a chance.
Go all in.
There is one guarantee and that is that we are only here for a small amount of time.
Use your time to build something worthwhile.
​Serve better than you have served in the past.
Lead better than you have lead in the past.
Love more than you have loved in the past.
When your chance arrives….you had better be ready.
​Discipline, Commitment, Clarity and Vision will allow you utilize your opportunity when it is time.
Lack of vision, lack of clarity, lack of commitment and lack of discipline will only allow the temptation to continue to come calling.
You get one life……LIVE IT INSPIRED!
Your Biggest Fan-
Dusty