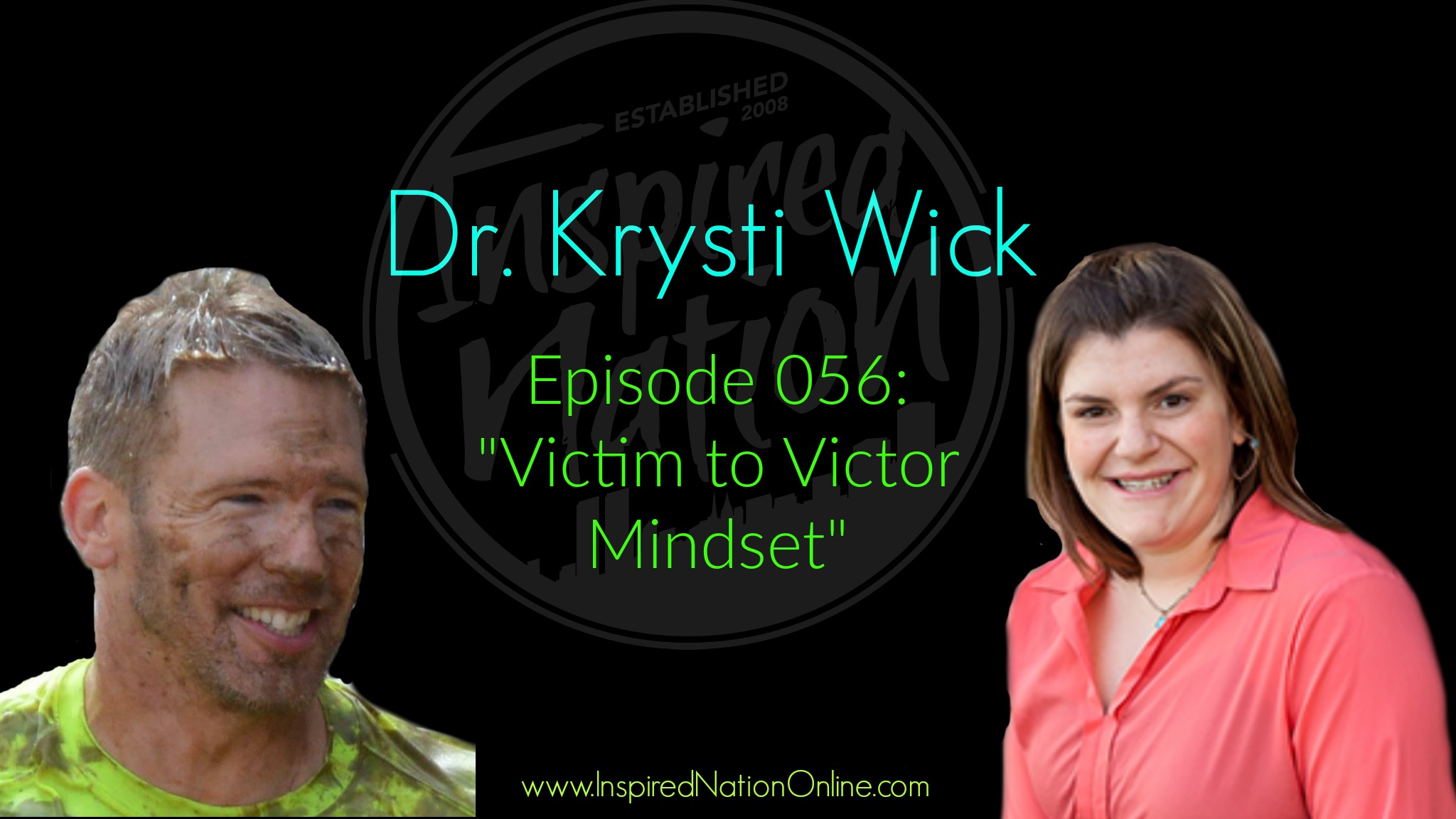 WOW!
Dr. Krysti Wick brings some serious value to this call.
Her authenticity and transparency of her life and the tools she utilized to become the epic mom, mentor, coach and chiropractor that she is today are certain to guide you to a greater life after you listen to this interview.
She went from felling like a victim in her life to now being a victor in every area of her BE-ing.
Listen in and soak up the knowledge that Dr. Krysti so generously shares.
RESOURCES:
Click Here for Dr. Krysti's Chiropractic clinic in West Bend, WI