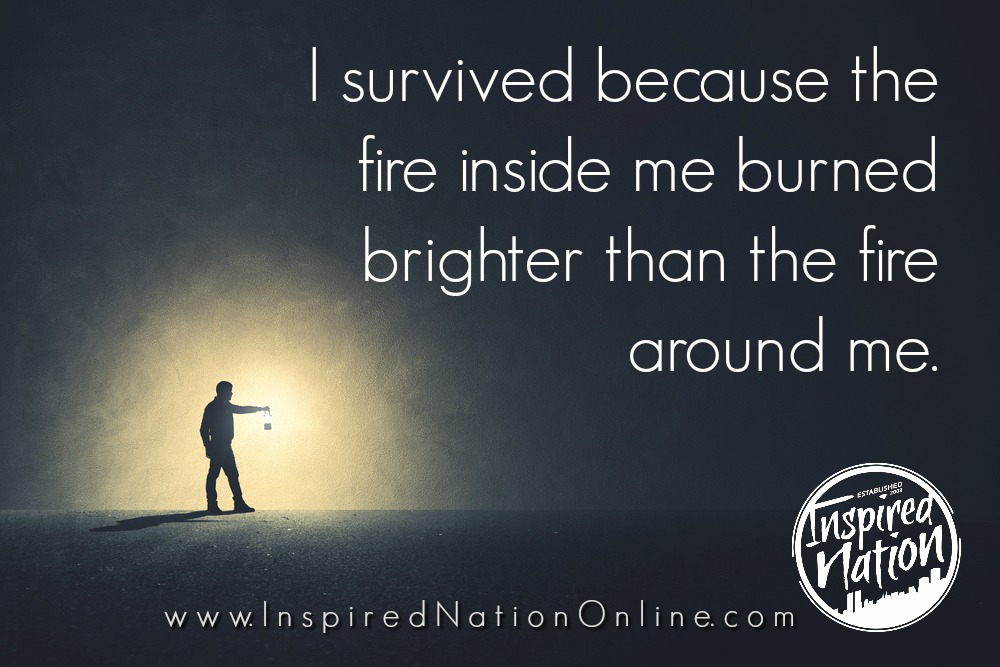 You will succeed because your drive is greater than other options.
You have put in the work to succeed.
It is time for 'your gift' to rise to the surface of the world.
No one can do what you do.
No one will understand why you do what you do…..but it doesn't matter.
You do this for you.
Go Get 'It.
YOU DEFINE YOU.