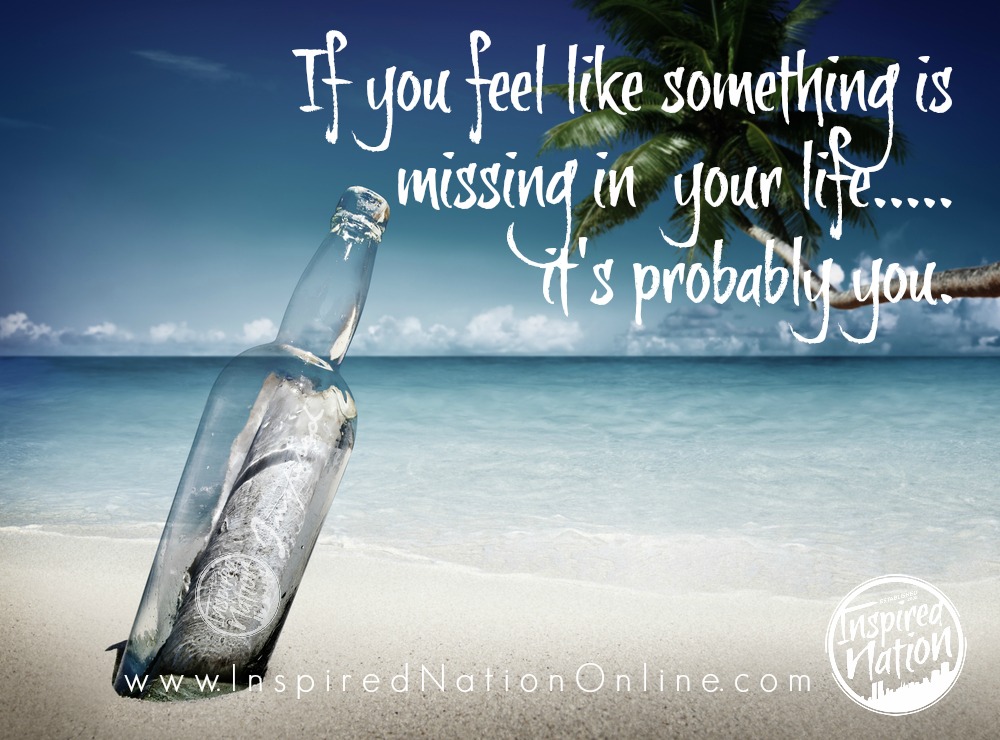 I wish I had……
I really want to…..
Why can't I ever…..
Common theme with all of the above statements—"I".
If there is something you really, truly desire—fitness, health, success, money, recognition etc. If you feel there is something missing your life, the easiest and most effective way of achieving any of it is to work on the "I". Stop chasing the "prize".
When was the last time that you actually invested in yourself to become the person that would naturally attract "the prize?"
​When was the last time you double-downed on you?
When was the last time that you grabbed the bat of life and took a big home run swing and not the timid little swing?
You were put here for a reason and anytime you choose (it is a choice) to play small…..you brush your greatness under the rug.
People are waiting for you to show up and guide them….
but you have to show up and guide yourself first.
Invest in YOU.
Take time for YOU.
Be true to YOU.
You lack nothing.
You have it all.
Your job is to allow "it all" to evolve with authenticity.