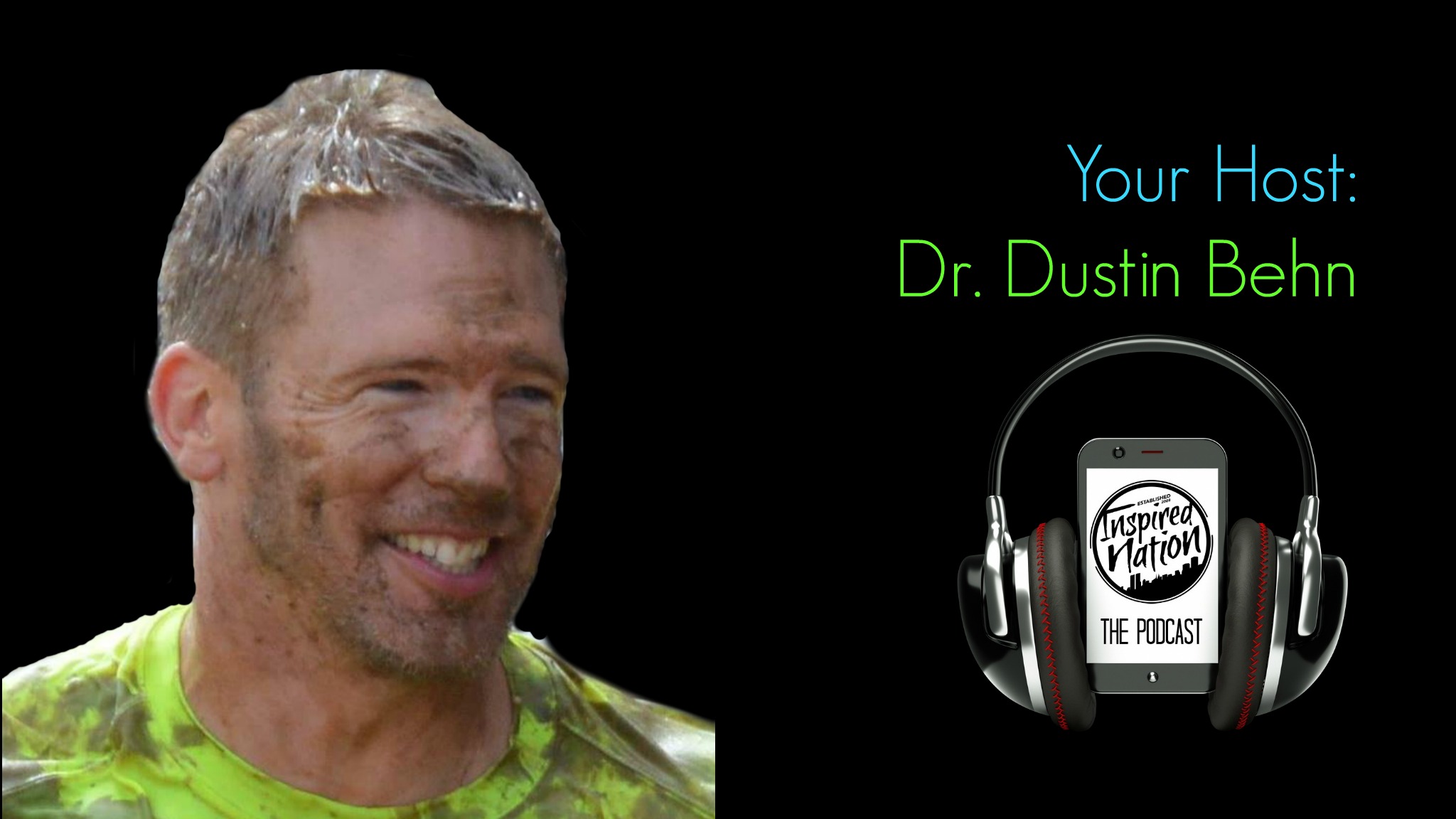 We've all been on vacation and had a great time.
But have you learned life lessons from your vacation?
Did you sit down and see the world as though you were in school….waiting to pull out that amazing content?
I did just this on a recent road trip to Oklahoma City.
Listen in as I share 4 gems of wisdom that if you utilized them, could drastically impact your life.