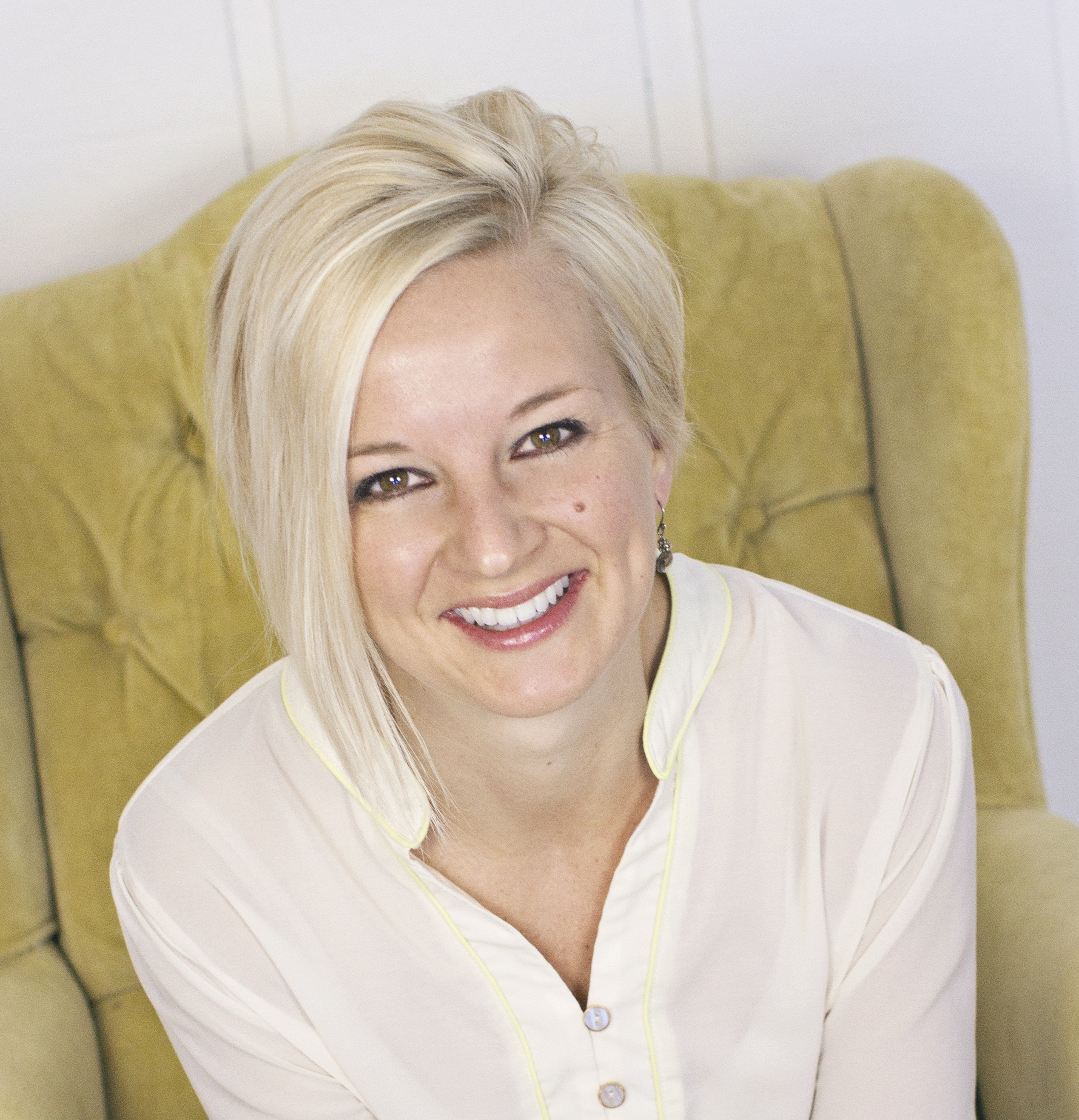 Who is Sarah Young?
I spent 8 years in the corporate world, where I became obsessed with human potential and working with individuals and teams to find the magic mix of talent, passion, and potential to make the greatest impact in a way that feels joyful and alive.
This is at the heart of the work I do today: increasing impact while increasing aliveness.
I'm wildly passionate about human potential, about stepping into our full leadership in all aspects of our lives, about the importance that nature plays in creativity, productivity, and well-being, and about creating a world full of more aliveness and more humanity.
When I'm not working with my amazing clients, you'll find me somewhere in nature, on a road trip or a camping excursion, or hanging out with my favorite 2-legged and 4-legged companions.
Resources:
Website for Zing Collaborative
Facebook site for Zing Collaborative
Books Mentioned:
'The Four Agreements' by Don Miguel Ruiz
'The 5 Minute Journal' Get It HERE
'The Desire Map' by Danielle LaPorte
"The Artist's Way' by Julia Cameron