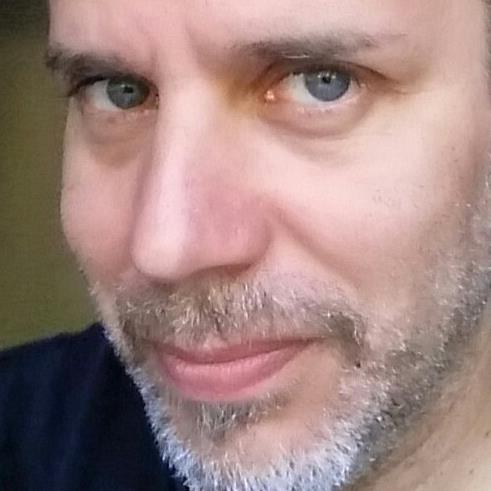 Tim Neale is a Personal Trainer for the Mind. It's his belief that each and every one of us are capable of the most amazing things and deserve to have the most amazing lives. It's just most people have a lot of "stuff" that gets in the way of who we really are and limits what we do and ultimately our experience of life.
He also believes that once we clear that "stuff", then the person that we really are can start to emerge and  can start to build a new level of confidence, effectiveness and start to create a much more compelling life.
By  utilizing a technology called "Human Software Engineering" it allows him to train you to remove both the not-useful emotions and the conditioning that holds the "stuff" in place.
Not only will "Human Software Engineering" help you to resolve your problems, in the process it will train you so that you can work on yourself and rid yourself of anything that comes up in the future.
Resources:
Facebook site- Be Who You Really Are
Website: Be Who You Really Are