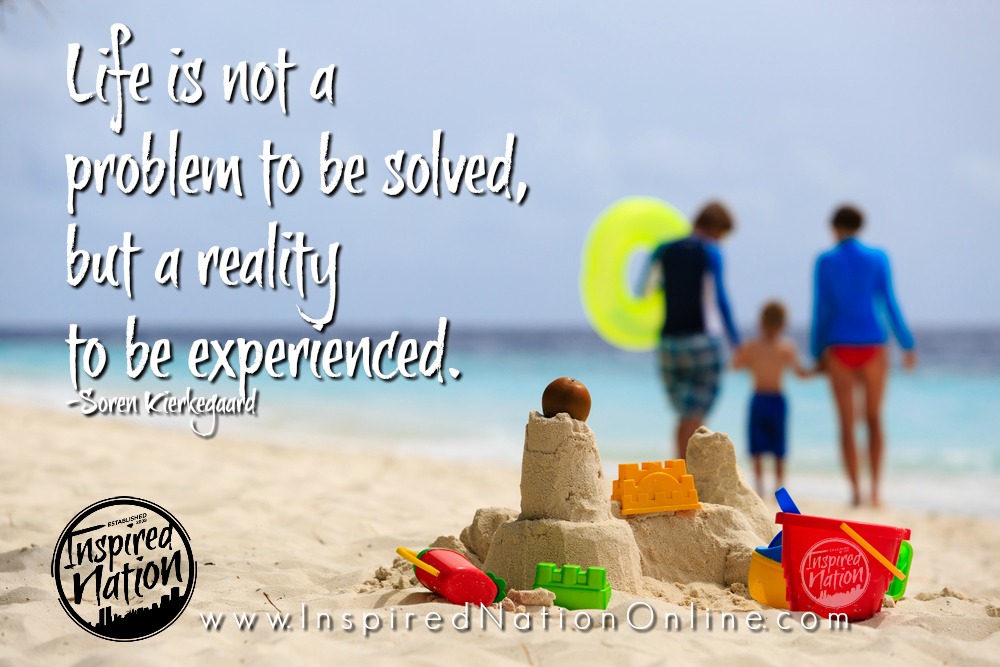 You have a choice….you can sit on the sidelines and watch life happen.
OR you can jump in and experience what life has to offer.
If you were thinking of getting wet….you wouldn't read water and  jumping into a pool, you would find a pool and jump in….and experience the sensation.
Stop thinking about life…..watching life….and go out and live your life by creating experiences with others.
Your Biggest Fan-
Dustin