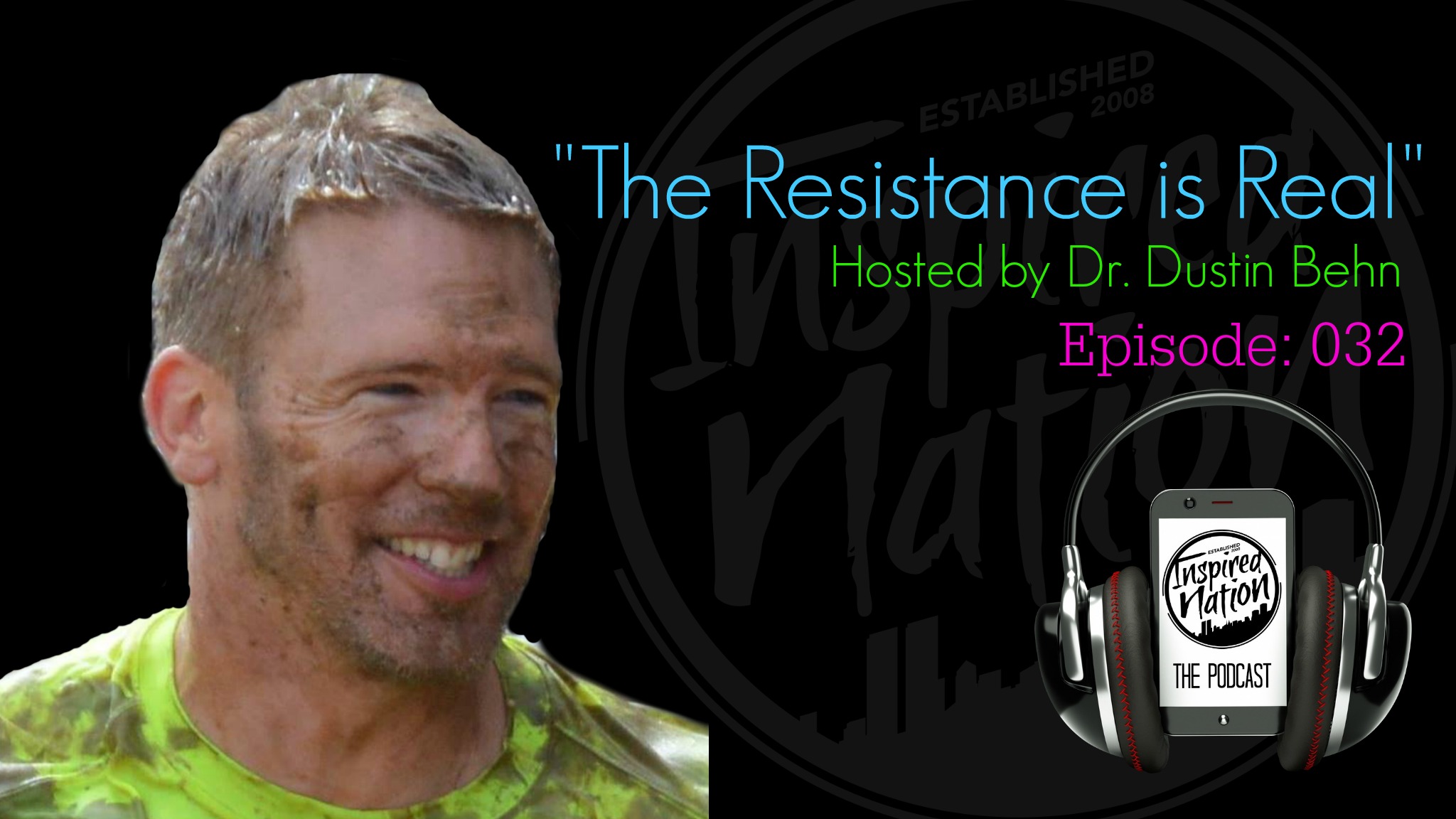 The Resistance is real in our lives.
We desire something and there will be resistance.
We want fitness, the resistance will be that voice in our head that says "stay in bed"
We want love and the resistance will not allow you trust anyone.
Know and understand the resistance and push through.
Resource:
The War of Art: Stephen Pressfield